Slow Food - Connecting You to Your Food
Slow Food Berry to JB aims to connect sustainable local food producers and food consumers… and we can all help by continuing to support our local farmers.
Slow Food believes that affordable access to locally grown foods should be available to all.
We are delighted that demand for local food is growing both in our homes, and your local restaurants.
People who aim to eat locally sourced foods are known as "locavores" or a "localvore" is a person interested in eating food that is locally produced, not moved long distances to market.
One common – but not universal – definition of "local" food is food grown within 100 miles (160 km) of its point of purchase or consumption.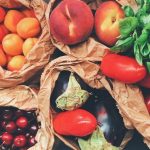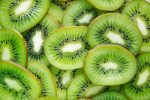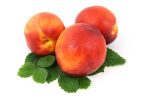 Good reasons to be supporting your local producers and farmers:
Locally grown food helps build better communities
Local foods retain more nutrients as the produce is allowed to mature naturally and picked fresh and in season, while food that travels long distances is often picked before it's ripe, and refrigerated for long periods.
Local food can be better for your health as local foods retain more nutrients.
Eating foods that are in season and eating chemical free and less processed foods can further reduce one's greenhouse gas emissions.
Small and local farms provide numerous economic, social and environmental benefits beyond fewer food miles.
Shop local it is more than just a trend, it's a lifestyle. Rather than supporting faceless corporations, buying local when possible gives some control back to the consumer, and is in turn better for the environment, better for the economy, and better for the consumer.